Bio-Teemanufaktur aus Kiel
Wir wollen den besten Tee für deinen Körper und Geist entwickeln: 100% Bio & 100% reine Pflanzen.
Discover our organic teas
Unsere Geschenke
Kaufe Tee oder Zubehör und dir werden diese tollen Dinge kostenlos in den Warenkorb gelegt. Wichtig: Schreibe ins Feld "Bemerkungen" deine Lieblingsfarbe. Wenn nichts steht, wählen wir aus.
👉ab 39 € gratis Iso-Becher👉69 € gratis Tasse👉ab 99 € gratis Tea Maker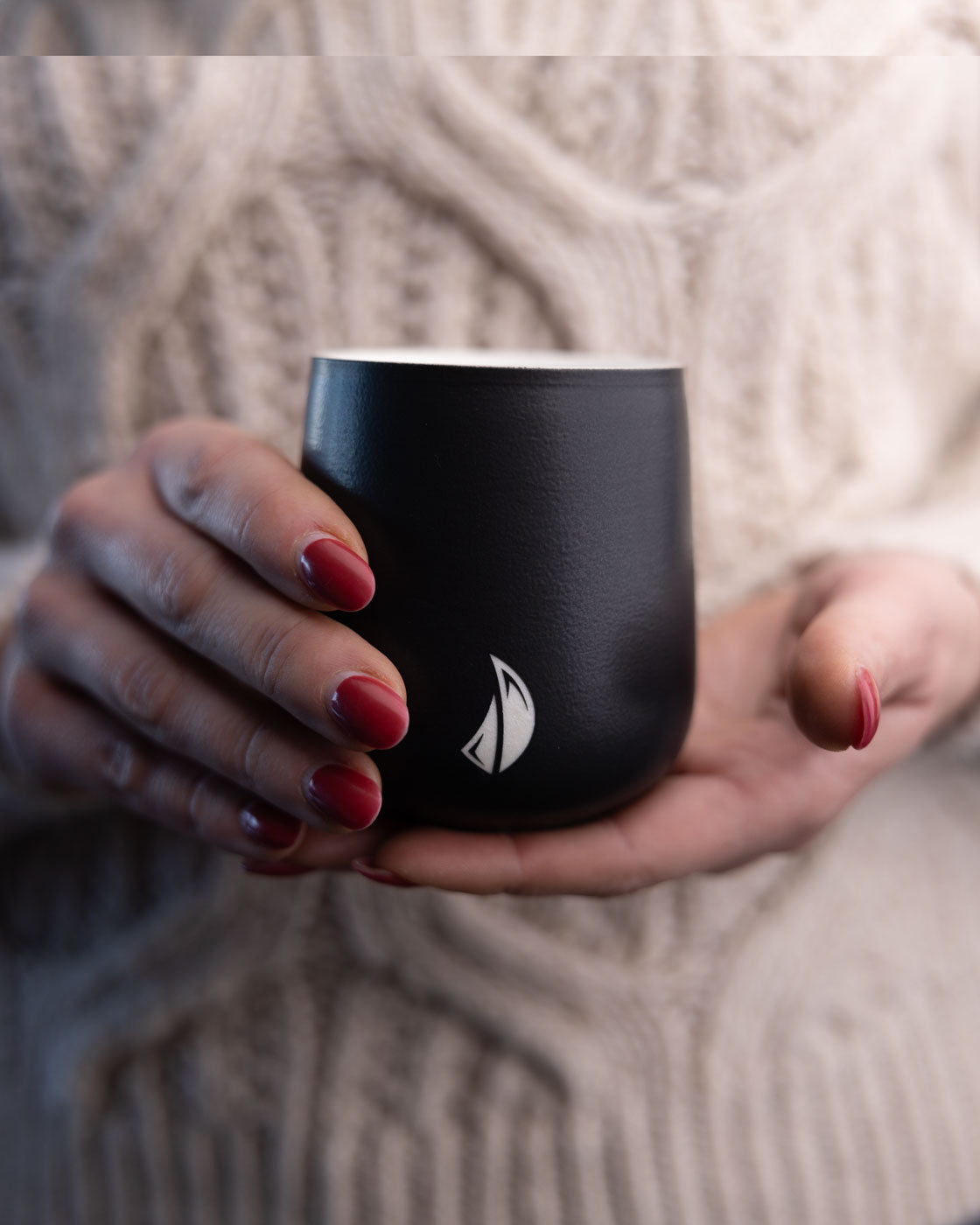 7Tea® Kollektion
Spare im Set
Inspiration by Japan 7Tea®
Customer voice
" I have been suffering from severe stomach pains for years. The tea helps me wonderfully. I don't buy standard teas anymore "
"Reviews on Trusted Shops"
Others let magazines do the talking, we let our customers!
After I received the delivery yesterday, I tried the tea immediately.
It was a pleasure to taste the Darjeeling and in my opinion the quality is very good.
It was quick delivery and good packaging. I was very happy about the gift and when I drank the first cup of tea, I had a real taste explosion of the herbs in my mouth and palate.
The online shop is simply awesome. The goods are always there within 4 days at the latest and if you do have a problem, someone will take care of it straight away and solve it straight away, even if they can. And most importantly, the tea is just so delicious, I love open tea but I've rarely had tea this good.
Very amazed at how delicious this tea is! My wife and I have drunk a lot of tea in our lives, but 7Tea really raises the bar.
The tea is simply delicious, no bag tea comes close. The cold tea sometimes helps better than medication and the stomach tea also helps my stomach better than with tablets.
ISLAND by 7Tea®
My story, your enjoyment
Where the northern wind makes the waves dance, that's where my journey with 7Tea® began. In Kiel, my home, I - Jennifer - found my passion again between rustling leaves and the wide sea: creating an organic tea that is as pure and honest as the nature around us.
Every cup of 7Tea® is a promise: excellent quality, deep connection to the environment and the pure taste of untouched landscapes. This is where my dream of an authentic tea experience combines with your desire for honest enjoyment.
Discover our carefully selected teas and let every sip take you into my world - full of dedication, sustainability and the unmistakable taste of the north.