7Tea®
We make tea for children
Your child may be drinking microplastics and pesticides right now - there is a better option
We let our customers speak!
More than 100 day care centers already order their tea from us!
"We tested it and our children forced us to buy the teas. Rarely has it been so easy to offer children tea. Highly recommended and it's cheaper too!"
Isabel | daycare management
"Are super satisfied. Organic, sugar-free and the kids take it very well. The girls like it better and the boys mix it with sparkling water."
martina | Daycare management | Berlin
"Now even order privately here. The tea is really good and cannot be compared to the tea in a tea bag. Absolutely good."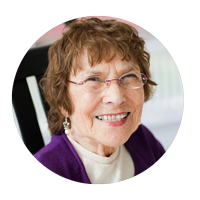 Jutta | Daycare management | Hamburg
The hidden dangers in conventional tea
What if your child ingests microplastics and pesticides with every sip of tea? Unfortunately, this is a sad reality that many parents and caregivers in kindergartens often overlook. Conventional tea can be contaminated with:
Microplastics : Modern tea bags are often made of plastic fibers that release microplastics when brewed.
Pollutants and Pesticides : Many teas are grown with chemical fertilizers, pesticides, and fungicides that can leach into the end product.
Artificial Flavors : Many manufacturers rely on synthetic flavors to enhance the flavor of their tea rather than natural, healthy ingredients.
Our organic teas - A safe, healthy and tasty alternative
We believe children deserve the best. That's why we've developed a range of organic teas that are not only delicious, but also safe and healthy. Our teas are:
Certified Organic : Our teas are 100% organic, grown without the use of harmful chemicals and pesticides.
Sugar Free : We don't add any sugar to preserve the natural taste of our teas.
Kid-Friendly Flavors : Our organic teas have been specially designed and developed to suit children's taste buds.
Microplastic Free : We don't use plastic teabags, so there is no microplastic in our teas.
Offer the children in your kindergarten the best
Discover our selection of delicious, child-friendly organic teas. From fruity berry blends to gentle herbal teas - we have something for every little tea lover. Start a healthier tea break in your nursery today!
A poem hot and cold
Nursery Organic Tea
Take the first step towards a healthier tea break for your kids
Are you ready to feel and see the difference organic tea can make? Click below to learn more and place your first order. Because healthy drinking starts with childhood!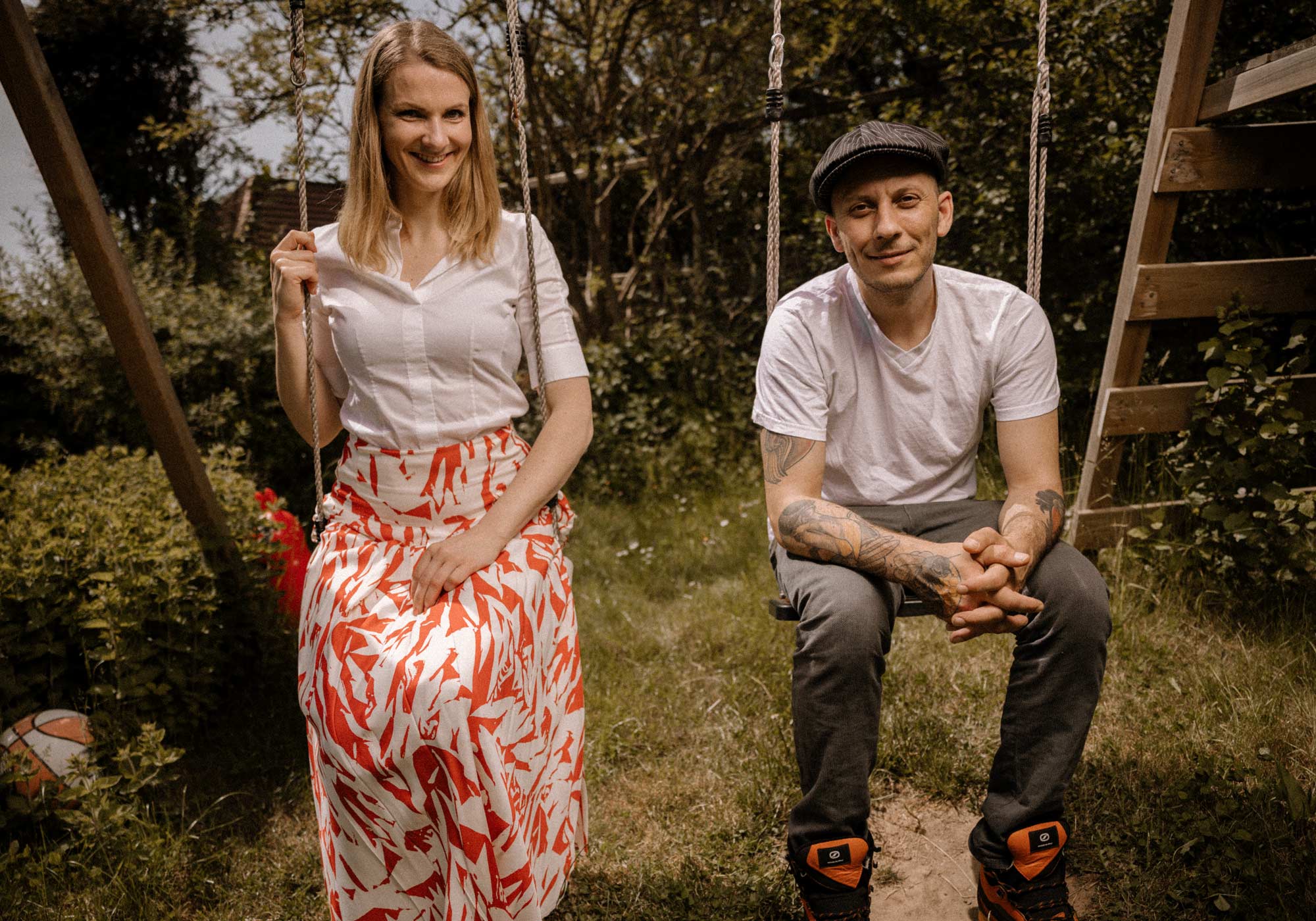 this is us
We are Jennifer and Michael. It's important to us that our children eat healthily, but don't have to compromise on whether it tastes good or not. For this reason we founded our KITATea with 7TEA ® and want to offer kindergartens a cost-effective alternative to inferior tea bags!
Let customers speak for us
Top
Ich bin mehr als begeistert! Die Bestellung kam ultraschnell an, besseren Tee habe ich echt noch nie getrunken und die Flasche ist wirklich toll.
Jeden Cent wert👌🏻
Spitze
Super tolle Flasche, ein richtiger Hingucker!
Bitter ist gar nicht bitter
Alle bestellen Tees sind sehr lecker und aromatisch. Bei der Sorte 103 Bitter war ich angenehm überrascht, das er nicht bitter, sondern eher herb ist und mir sehr gut schmeckt.
Super leckerer Tee
Schnelle Lieferung. Tee super lecker und mal andere Geschmacksrichtungen. War bestimmt nicht meine letzte Bestellung.
Meine Erwartungen wurden übertroffen
Ich habe u. a. Lakritz Tee bestellt und muss sagen, ich bin sehr positiv beeindruckt. Der Tee schmeckt wirklich nach Lakritz. Auch die drei anderen Tee Sorten ( Extrem Power, Relax und Sleep) schmecken hervorragend. Den Tee kann ich nur wärmstens empfehlen. Gerne probiere ich bei der nächsten Bestellung andere Sorten aus, darauf freue ich mich schon jetzt.
Mega lecker
Immer wieder gerne
Sauber Geschmack
Top Lieferung, super Geschmack und toller Service. Kann man nicht anders sagen. Da wird noch Tee mit Herz hergestellt 🙏
Wer Kräutertee mag…
Wer Kräutertee mag, wird diesen lieben.
Erfrischend lecker warm oder kalt
Hafenwürze
Schnelle Lieferung, schmeckt gut!
Sehr zu Frieden
Ich bin mit meiner Bestellung sehr zu Frieden Tee schmeckt sehr gut mir vor allen der Mahi Tai flasch ist sehr cool nur hab das Tee Sieb vermisst wäre halt nachhaltig bei losen Tee ab mega zu Frieden
Sehr zufrieden
Bis auf die DHL hat alles super geklappt und der Tee ist auch sehr gut flasch ist schön und gut verarbeitet würde wider bestellen
Sehr lecker
Nachdem das Glas Defekt ankam habe ich sofort kostenlos ein Neues geliefert bekommen , vielen Dank dafür und ist ab sofort einer meiner Lieblingstees 🤗
So eine schöne Tasse
Habe das Set bestellt weil ich diese tolle Tasse gerne wollte und habe es überhaupt nicht bereut. Sie ist wunderschön und liegt toll in der Hand. Ein paar neue Farben wären toll, vielleicht kommt das ja noch.
Tolle Flasche
Tolle Flasche, richtig gut und sieht toll aus mit dem Namen drauf.
quality & taste
Yes, our teas are 100% organic and certified. They are grown without the use of harmful chemicals and pesticides.
Our teas have been specifically tailored and developed to suit the taste buds of children. We have a range of flavors that kids love, from fruity berry blends to smooth herbal teas.
Instead of using plastic tea bags, we only use loose tea that can be brewed in stainless steel tea filters. This way we can ensure that there is no microplastic in our teas.
Yes, our teas are sugar-free and therefore also suitable for diabetics. However, please note that if you have any special dietary requirements, you should always consult a doctor or nutritionist.
Our organic teas are not only certified organic and free from harmful substances, they are also specially designed for children. We don't use artificial flavors and we don't add sugar to preserve the natural taste of our teas.
ordering process
We aim to deliver all orders within 3-5 business days.
Customer satisfaction is very important to us. If you are not satisfied with your purchase, please contact us at office@peel-of-tea.de. We will do our best to find a solution.